Connect with TGM on Social Media for Wealth Building Tips!
Count on TGM for all of your business and bookkeeping needs!
We offer individualized solutions to improve and streamline business processes through consulting and bookkeeping services. Our mission is to increase efficiency, profitability and provide business owners with peace of mind.
Our staff is professional, reliable, and effective. Our goal is to make sure our clients feel completely comfortable and at ease. We take care of it all, let us stress so that you don't have to! Save time and money with our personalized solutions. No job is too small or large for our experts.
Tsadik G Management3 days ago
How do you plant the seeds of wealth? - Tsadik G Management
Plant the seeds of wealth! This Earth Day why don't you consider taking a more holistic approach to your money. The key to growing both wealth and crops is consistency. What is more consistent than automated saving and investing? Plants need to be regularly watered and so too does your bank account.


15 hours ago
Use Your Credit Cards Responsibly! A good rule of thumb is, if you don't have enough money in the bank to pay for it right now, don't buy it.
#ruleofthumb #creditcards #credit #moneymindset #wealth #buildyourcredit #goodcredit #lifestyle #bemindful https://t.co/dEU7lnEWJs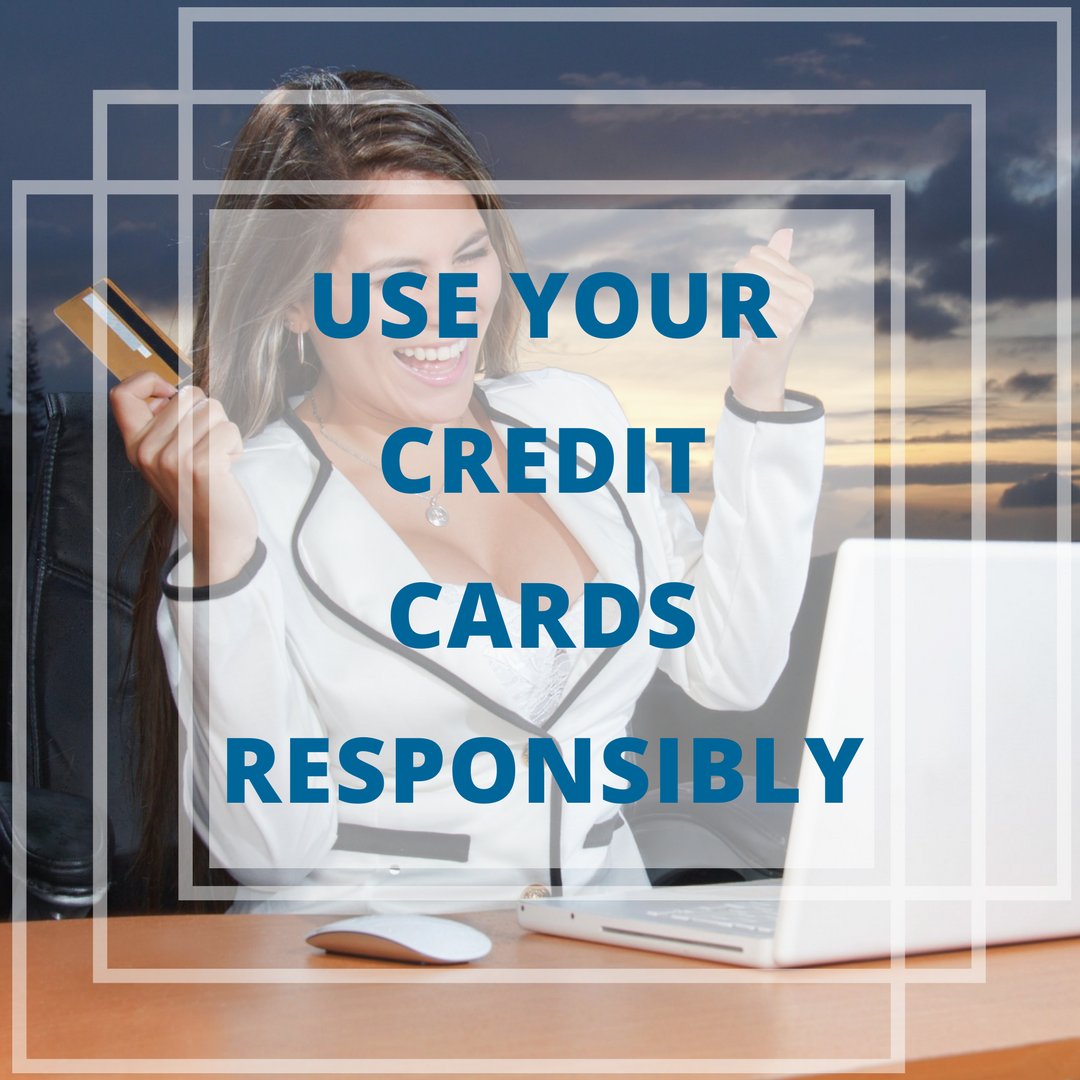 2 days ago
TGM's Shark Pens! You know you want one... The #FINancialSharktress is coming to an event near you so stay tuned. Join our Facebook group - Righteous Revenue OR Subscribe to our email list and get all the deets! https://t.co/aeY0UfWfB2
#sharkpens #subscribe #sharklover #eventswag https://t.co/QhIzxs6JMv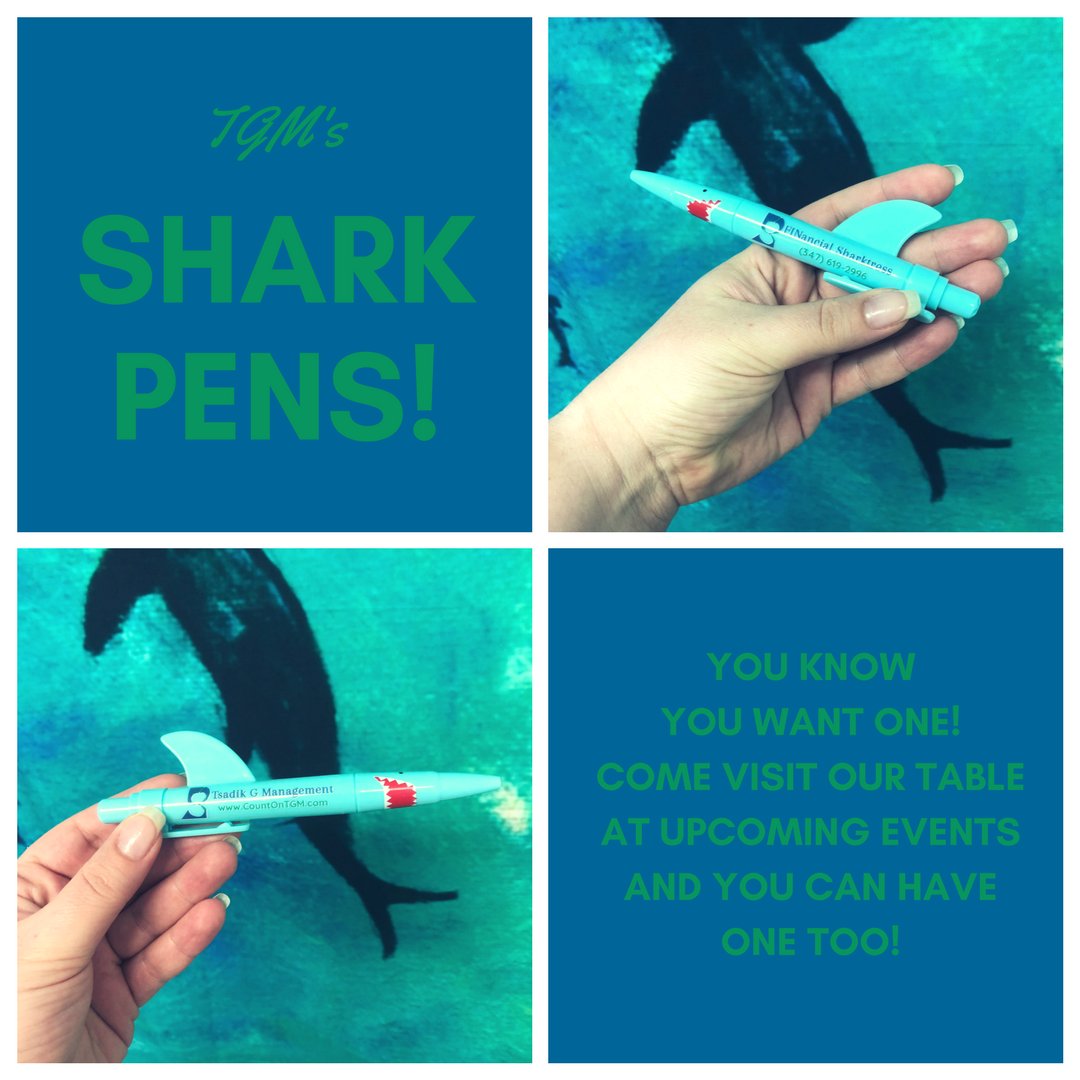 3 days ago
How do you plant the seeds of wealth? This Earth Day why don't you consider taking a more holistic approach to your money. The key to growing both wealth and crops is consistency. What is more consistent than... https://t.co/5FB2ig6usP

5 days ago
We've got Shark Pens for Days! No need to start a #feedingfrenzy we've got enough for everyone! Our #sharkpens are going to be in the Fashion & Sustainability Summit swag bags on May 4th, 2018.
#sharkpen #sharks #beashark #sharkboss #swag #sharkswag #fashion&sustainabilitysummit https://t.co/pJumREG370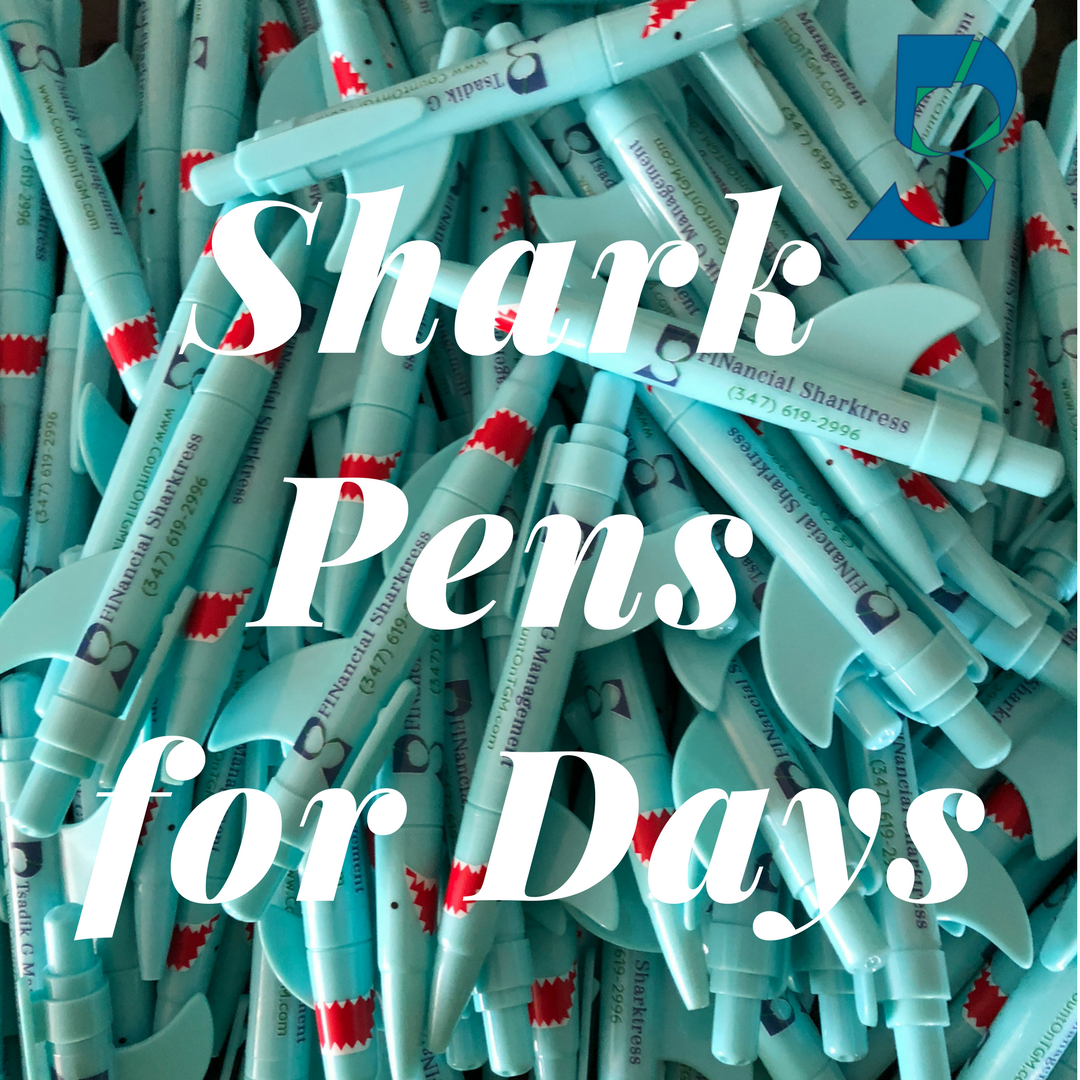 1 week ago
Develop Multiple Streams of Income!To put a #sharky twist on an old adage, don't put all your fish eggs in one chum bucket.
#eggsinonebasket #streamsofincome #bossbabe #income #fisheggs #income #goals #moneymindset #streams #diversify #smartmoney #sharkboss #beashark #wealth https://t.co/8DUG2hHYGj